Welcome To Dewatering Solutions
Perth's Leading Dewatering and Ground Water Management Solutions
Dewatering Solutions is a privately-owned West Australian business, specialising in ground water management and water treatment, with a combination of the most experienced dewatering experts coming together to provide incomparable service, knowledge and advice anywhere in Western Australia. Our involvement in the dewatering industry over the last 20 years has proven that any project that we attack we accomplish satisfaction through dedication and experience saving time, costs and eliminating any risk involved.
Servicing the construction, mining and civil sectors, DWS are committed to providing our clients with an efficient, cost effective and quality service.
Know More
Meet Our Directors
We pride ourselves on providing safe, environmentally sensitive solutions and delivering on time and on budget.
What We Offer
We provide all kinds Of Dewatering Services
Our strong focus on total customer satisfaction and extensive expertise in the industry guarantee a level of service unparalleled in the sector.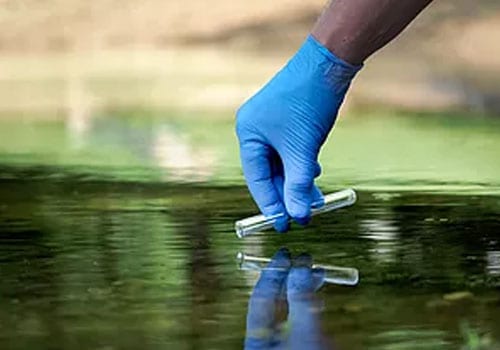 Dewatering Solutions recognise the importance of sustaining an environmentally sensitive operation. We are committed to operating responsibly and in fulfilment of compliance relating to our services.
Learn More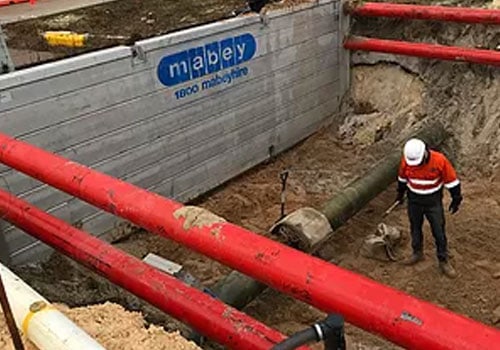 DWS recognise successful management of health and safety is an important business objective which contributes to the overall performance of the business by reducing unnecessary losses and liabilities
Learn More