Dewatering Solution is a Privately- Owned West Australian business, Specializing in ground Water Management and water Treatment, With a combination of the most experience, dewatering experts coming together to provide incomparable services, knowledge and advice anywhere in Western Australia. Our involvement in dewatering industry over the last 20 years has proven that any project we attack, we accomplish satisfaction through Dedication and experience saving time, costs and eliminating any risk involved.
PIPE PLUGS
DWS supply and install a variety of sizes of pipe plugs (also known as pigs, balloons, stoppers) from 150mm up to 1200mm.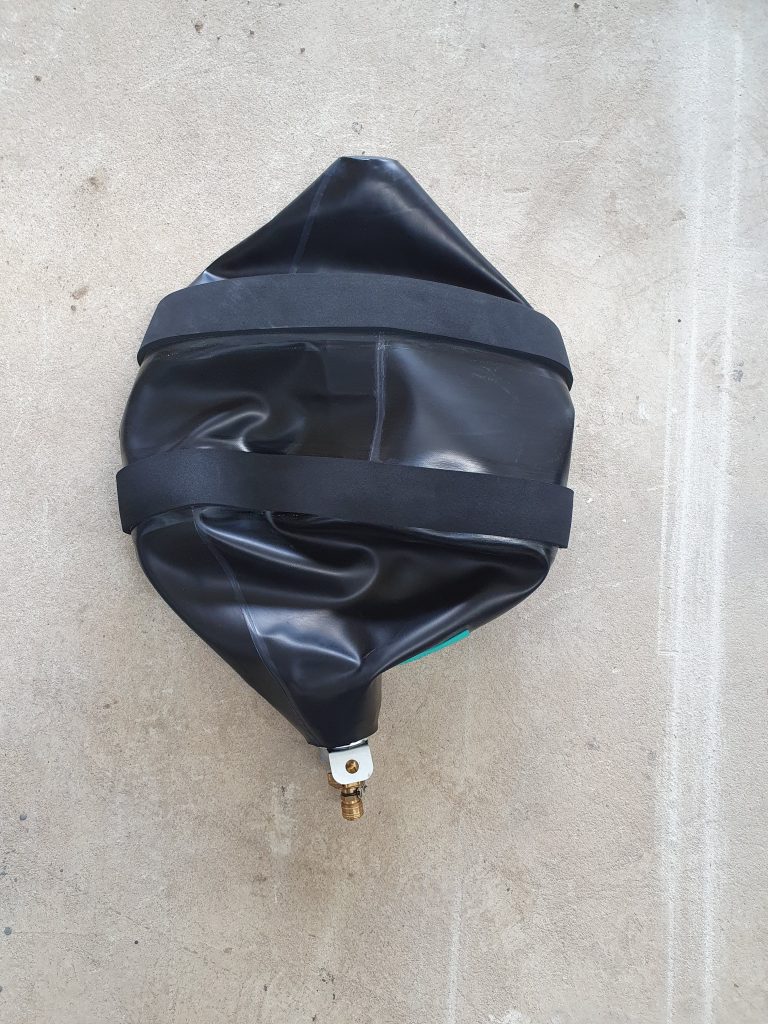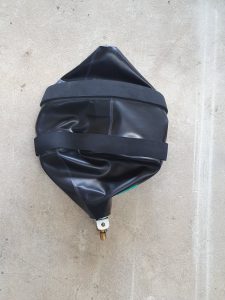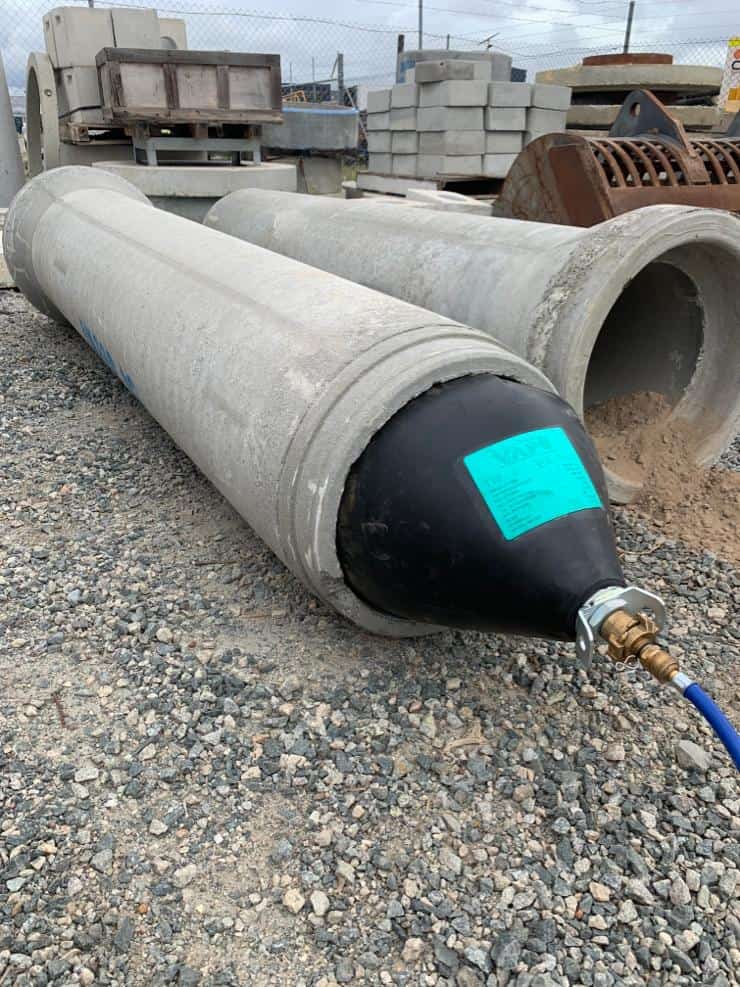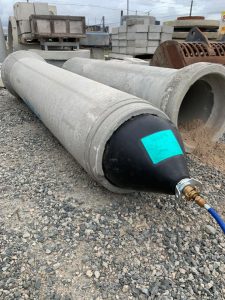 Pipe Stoppers are highly valued in the water and construction industries, civil engineering and rescue and fire brigades.
Made of quality rubber reinforced with fabric
Weather resistant, temperatures from -30 °C to 80 °C
Resistant to waste water and mild chemicals.
Tested by 1.3 times operating pressure
Back pressure of 1 bar and 0.5 bar
Short operating instruction on every pipe stopper