Dewatering Solution is a Privately- Owned West Australian business, Specializing in ground Water Management and water Treatment, With a combination of the most experience, dewatering experts coming together to provide incomparable services, knowledge and advice anywhere in Western Australia. Our involvement in dewatering industry over the last 20 years has proven that any project we attack, we accomplish satisfaction through Dedication and experience saving time, costs and eliminating any risk involved.
PROJECT WATER SOLUTIONS
Dewatering Solutions can provide total Construction water solutions. We can design, supply, and install construction water solutions as per requirement.
Our water solutions consist of: –
End to End solutions – Drilling to equipment setup

24 x 7 Service and support

Remote start capabilities for truck drivers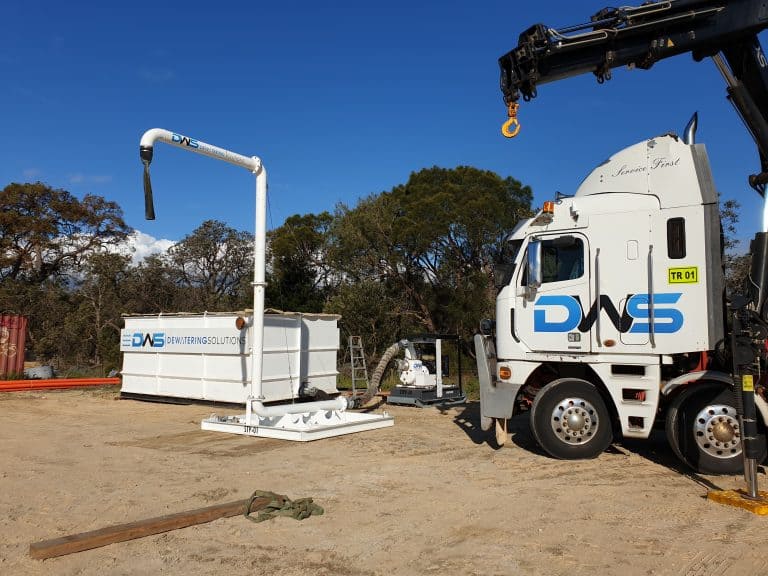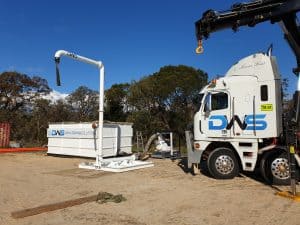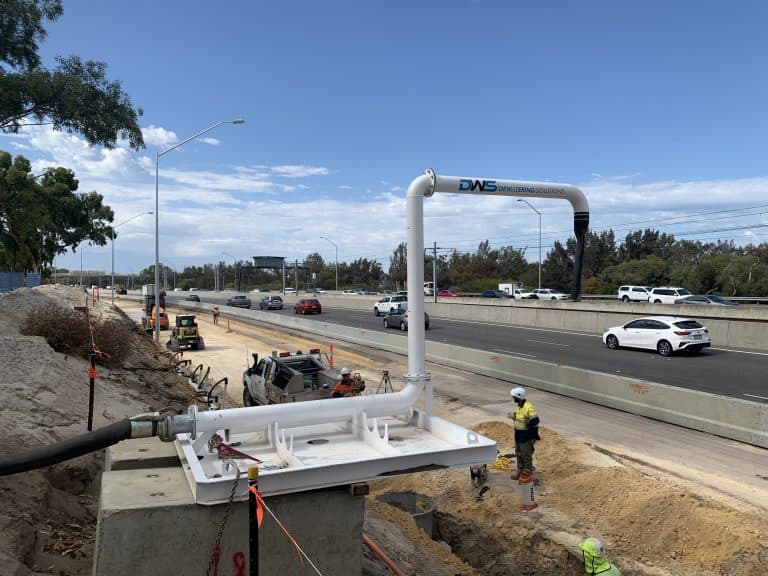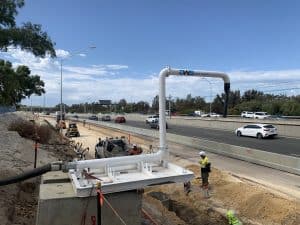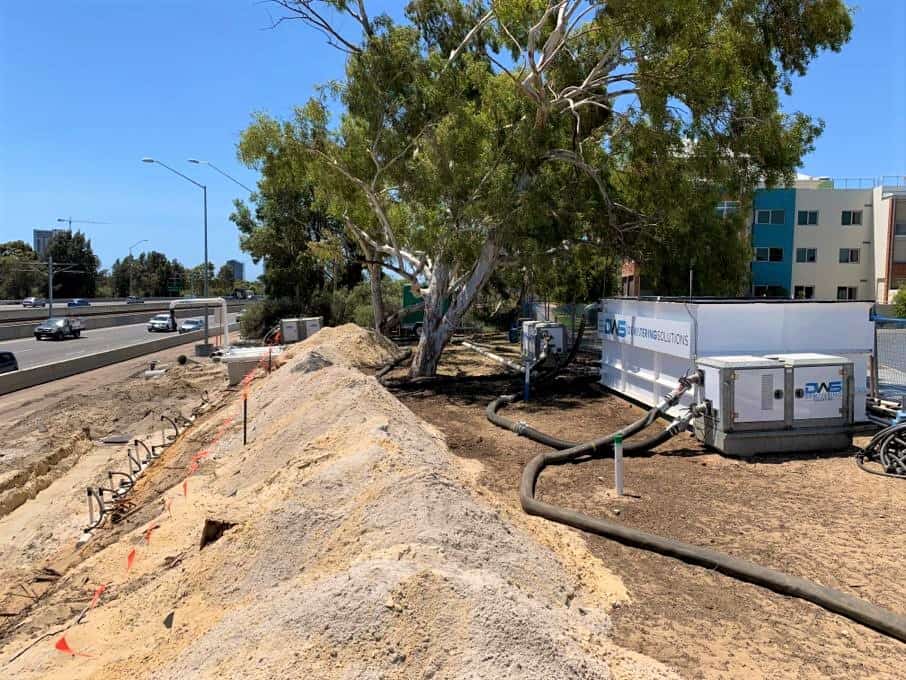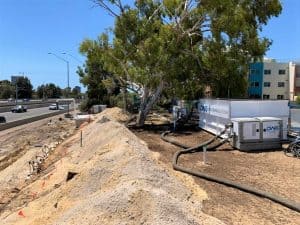 ​Dewatering solutions can provide water storage tank as per customer requirement. Dewatering solutions have variety of tanks which can be setup with Standpipe for filling water cart for site requirement.
​