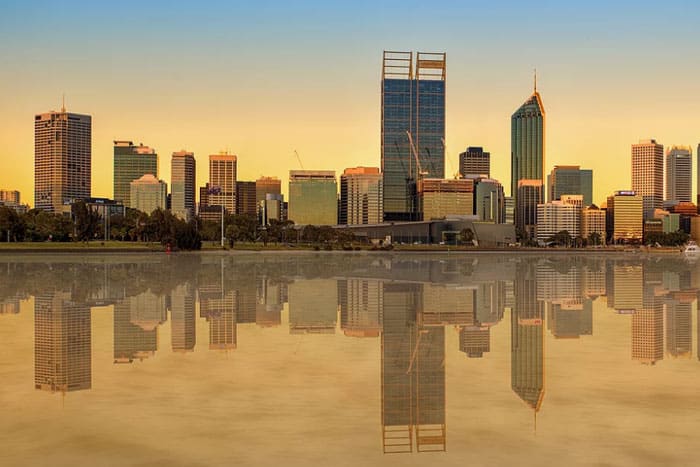 Welcome To Dewatering Solutions
Dewatering Solutions is a privately-owned West Australian business, specialising in ground water management and water treatment, with a combination of the most experienced dewatering experts coming together to provide incomparable service, knowledge and advice anywhere in Western Australia. Our involvement in the dewatering industry over the last 20 years has proven that any project that we attack we accomplish satisfaction through dedication and experience saving time, costs and eliminating any risk involved.
​Servicing the construction, mining and civil sectors, DWS are committed to providing our clients with an efficient, cost effective and quality service.
​We pride ourselves on providing safe, environmentally sensitive solutions and delivering on time and on budget.
​Our strong focus on total customer satisfaction and extensive expertise in the industry guarantee a level of service unparalleled in the sector. We believe that there is more than just the project, we believe in creating long lasting relationships with contractors and suppliers which produces a smooth, coordinated future for all parties involved. We understand that we have a common goal to achieve so working together eliminates any un-necessary delays.
Why Choose
Dewatering Solutions
Dewatering Solutions have extensive knowledge of ground conditions throughout W.A, ground conditions are a vital component on how we price the project, how we install the dewatering system and how/if the dewatering effluent can be recharged, ground conditions also includes the quality of the water and if the effluent requires treatment, settlement or aeration, having this knowledge and experience puts Dewatering Solutions ahead of the rest.
Having dealing with the governing authorities on a daily basis such as the Department of Water, Water Corporation, Swan River Trust, Department Environmental Regulations and local Shires we understand what it takes to get the project up and running and approvals expedited. We understand that time is critical, so efficient preparation and organisation is imperative.
We offer dewatering solutions to your local plumber to major construction projects all around Western Australia. Using state of the art world class dewatering pumps and equipment, we bring a high standard of workmanship to remove all stress and delays to your project.
Choosing Dewatering Solutions we will guarantee that;
Dewatering system installation will have no delays to project schedule
Dewatering effluent will be treated and discharged according to legislation guidelines
Environmental management plans, licences and applications are approved
24/7 on call service
Safety matters