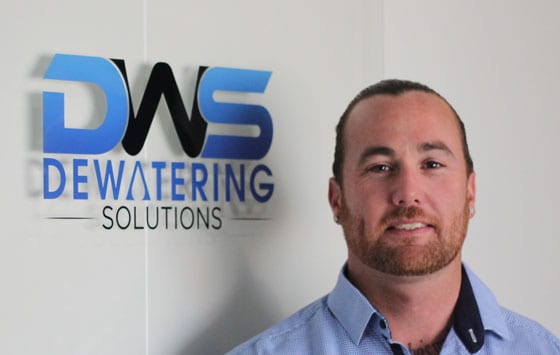 Director – Client and Business Development
Having worked and coordinated some of Westerns Australia's largest construction and civil projects, Mr Raddon has gained extensive knowledge and skill, and has forged vital relationships in his 15 years in the dewatering industry that are now invaluable to the business. Over the years he has started several businesses of his own, which has provided him with management and entrepreneurial skills, the ability to learn, innovate and create out of the box thinking. Building culture and company values is extremely important to Mr Raddon and is a big part of what he brings to all the businesses he is involved in and builds strong business growth and also personal growth.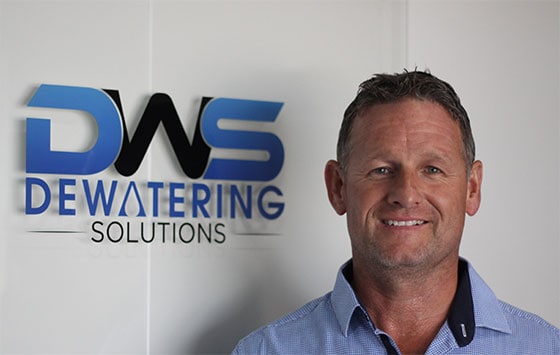 Mr Mackie has been in the dewatering industry for the last 19 years working on some of the largest projects all over Australia. Having overseen up to 100 people his operational and management skills creates a smooth, on time and on budget projects. With a diversified portfolio his expertise and knowledge gives the company the advantage to approach complicated projects with confidence.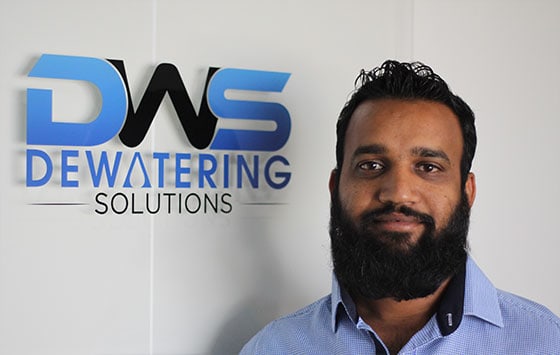 Mr Goyal is highly motivated and results oriented operations expert with procurement expertise and proven leadership skills. Over the course of his career he has built up skills that have proven invaluable to his past employers and to the business.
Having completed a Bachelor of Business Administration, a Master of Professional Accounting, a Diploma in Software Engineering and a Diploma in Object Orientation Programming his extensive knowledge means a lot of the work can be done internally.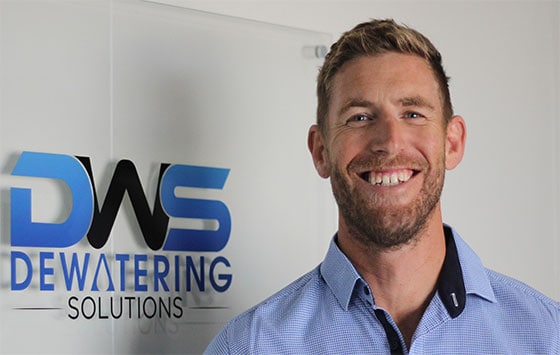 Mr Ferguson has built up almost 13 years' experience in the field of dewatering for construction and mining, including Perth, the wider WA, and mine sites for two mining companies: Rio Tinto, and BHP.
He began his career in Perth as a Dewatering Technician for a major dewatering company and worked his way up to Site Supervisor over a number of different teams and sites, including various projects in Southern WA, the FMG Rail Unloader and Karara Rail Unloader Projects in Northern WA.